At Eagle Ridge Apartments, we're dedicated to providing a Condor Living experience, which means making sure our residents and community are treated with respect and care. Our commitment to going Beyond the Expected in all we do remains constant. But don't just take our word for it — check out what our residents have to say about us!
Couldn't have been luckier with our first apartment!
I love being a renter here. Seriously. My partner and I couldn't have been luckier with our first apartment together. I love living at Eagle Ridge. The property is always well maintained, the staff are extremely friendly, and it's a very quiet area. it's very seldom I even bump into a neighbor in passing. I appreciate the hard work the staff do to make this a very great place for people to live! 🙂
-Ravenlynn (Google review, November 2022)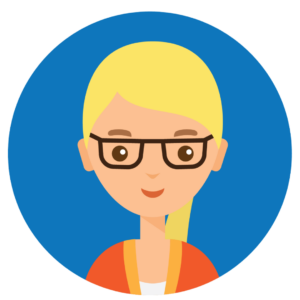 An environment where all residents can be happy.
Good amenities with lake access across the street. [The community] manager is friendly and does a great job at solving disputes and maintaining an environment where all residents can be happy.
-Colin (Google review, August 2022)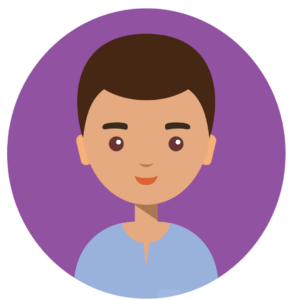 We loved calling Eagle Ridge home for over 7 years.
We loved calling Eagle Ridge home for over 7 years. The management was awesome, we had the same people since we moved until last year and that is one thing we loved! Ginny the manager is very good! Cody is awesome, they attended to our requests in a timely manner! The maintenance guys were very respectful and knowledgeable. The apartments are well managed, you will never I mean NEVER smell any odor! The carpets in the hallways are always clean, the garage is always clean and intact. They clean all these areas every day, and the best part is it's a nonsmoking community. Management is very strict on this, so you will never smell see anybody smoking on their balconies or even smell in the hallways.
-Former resident  (Survey, June 2022)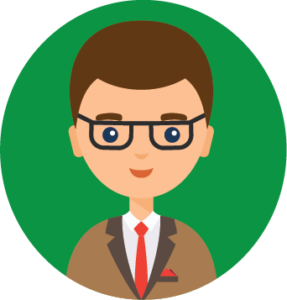 I cannot say enough about the staff here!
The staff was extremely courteous and so very welcoming throughout the move-in process. They have made me feel "at home" already! From the first phone call I made regarding this complex, inquiring about availability, price, etc., the staff have made me feel so very welcome. I cannot say enough about the staff here!
-Current Resident (Survey, March 2022)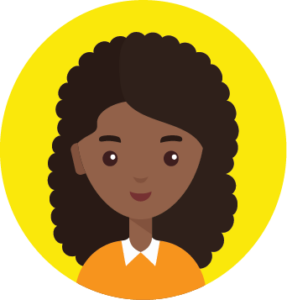 They even remember our birthdays!
The maintenance technician, Austin, was very professional. A very nice & kind young man. He seemed to enjoy his job very much. We believe that Eagle Ridge Apartments has a top-notch maintenance technician. The property of Eagle Ridge Apartments is extremely clean. The outside grounds are kept up so well and the inside halls are always neat & clean. Anytime we have ever had to have maintenance come into our apartment and fix anything, it has always been done promptly and efficiently. We love it here! All staff are always so kind. And they even remember our birthdays!!
-Current Resident (Survey, January 2022)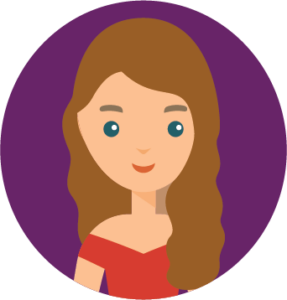 Office staff was very friendly.
Decided to rent at another location from the same corporate due to conveniency for work, but when we toured this location, it was very nice. Office staff was very friendly and attentive to what we needed and very helpful! – Carlos (Google Review, January 2022)
Highly recommend their leasing agent!
This review is specific to Rene, in the leasing office who was exceptional with taking care of my family during the entire move in process. She is pleasant and efficient in her work. She takes the time to explain things to you and we greatly appreciated knowing her and highly recommend her as a leasing agent. – Tara (Google Review, November 2021)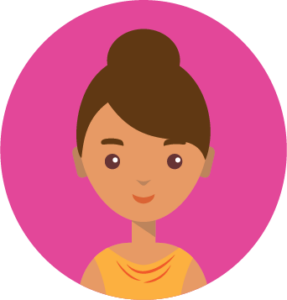 The management team here is phenomenal!
Really nice place to live. The management team here is phenomenal, I have been genuinely impressed at how competent, kind, and accommodating they have been. This is the second apartment I have rented from this management group (Condor), and I will go out of my way to keep renting from them based on how nice it has been so far. – Adam (Google Review, August 2021)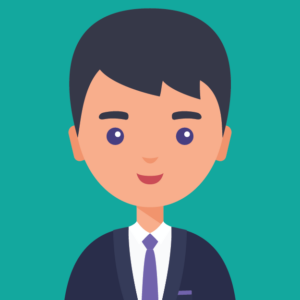 It's Been Incredible!
My partner and I have been living at Eagle Ridge apartments for no more than 5 months and it's been incredible. The place is always clean, and quiet. It is so beautiful, especially in the summertime. The staff is amazing, always making sure your apartment is in good condition if something breaks. – Anonymous (Rent.com, January 2021)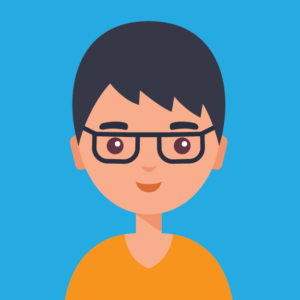 Recommend Eagle Ridge!
My boyfriend and I have been living at Eagle Ridge for over 2 months now, and it has been wonderful! Our unit is very spacious, and the updated appliances and washer/dryer is a definite perk. There's hardly any noise except for the occasional traffic since it's right by the interstate, but you can barely hear it when you're inside. Plus, the staff members are very friendly and they make our experience even better. I'd recommend Eagle Ridge to anybody looking for an apartment in the Maple Grove area! – Claire (Google Review, September 2020)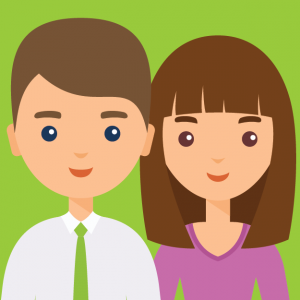 Nicest and Best Managed Complexes
Eagle Ridge is one of the nicest and best managed complexes I have ever lived in. The outside grounds of this property is well maintained. The office staff is very friendly and are always ready to help you out. The maintenance staff is friendly, knowledgeable, and very quick to respond to even the smallest issues. I would recommend this property to anyone looking. – Anonymous (Apartments.com, September 2020)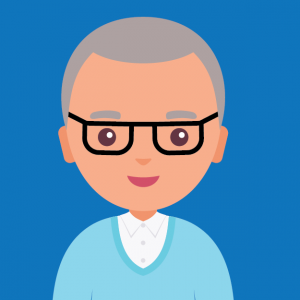 Really Love it Here
We moved in August and really love it here. They have beautiful grounds, nice walking and biking paths. The apartments are very clean, excellent maintenance staff that responds quickly! The office people are helpful and friendly. I recommend Eagle Ridge as a great place to live. – Loree S. (Google Review, August 2020)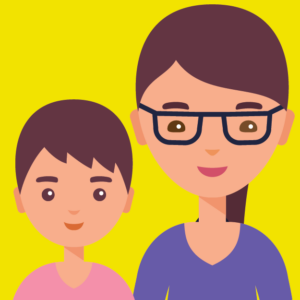 Very Nice Neighborhood
I have lived here for a few months and it is great! It's in a convenient location and a very nice neighborhood. The garages are awesome because they have a car wash bay! – Nathan T. (Google Review, August 2020)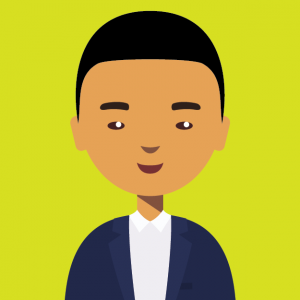 A Place to Call Home
It has been my privilege to live at Eagle Ridge Apartments in Maple Grove for the last eight years. The staff is respectful and attentive, and the grounds and buildings are immaculately maintained. I could not have asked for a better place to call home. – Christopher W. (Google Review, June 2020)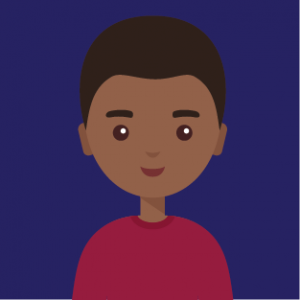 Great location and incredible staff!
My husband and I moved in 3 months ago and we absolutely love it! The staff is incredible. They are always quick to answer any questions that come up and go out of their way to make Eagle Ridge a great place to live. The buildings are kept impeccably clean and it's very quiet. We attended the summer event where we got to meet some of our neighbors and we all discussed how quiet the halls are and how we can never hear anyone. The apartments also have a lot of space. There is a ton of closet space and every unit also comes with a storage unit which is very nice. The bedrooms are a nice size and there is laundry in every unit which is very convenient. The location is also great- very close to both 169 and 94, and less than 5 minutes away from downtown Maple Grove. I would highly recommend Eagle Ridge to anyone looking for an apartment! – Kaitlyn D. (Google Review, May 2020)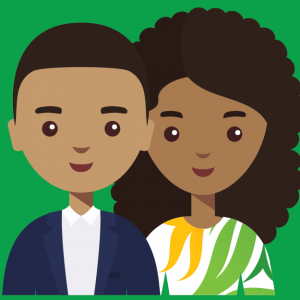 A Level Above the Rest
We were looking for an apartment community with a great location close to grocery shopping and easy highway access. What we found at Eagle Ridge was more than expected. Yes, they are close to essential stores (and fun shoppes!), and yes they are close to the major highways, but more importantly for us, the community here is filled with respectful tenants/neighbors, and the office staff is amazing. The ladies in the office respectfully know everyone (by name & apt). They run a tight ship (there's no riff-raff here). The men who lend muscle & wisdom in all situations are professional and equally respectful.
Any maintenance issues are quickly solved (like today, Clecio, knowing the dryer knob would take some time to order, made sure I could still use the dryer by altering the broken knob himself until the new part arrives ~ BRILLIANT!). The apartment buildings themselves are surrounded by trees, and Eagle Lake is across the street. Close by, there is a real honest-to-goodness bald eagle NEST with 2 eagles; in winter you can watch them soar above the trees. The community is wonderful, but it's the people here, especially the staff, who make living at Eagle Ridge worth staying. We've been here 5 years and have loved every moment. – Anonymous (Apartments.com, May 2020)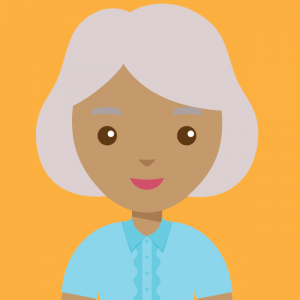 Feels Like Home
I relocated here from SC and after all the traveling and apartment hunting in a new place I finally found Eagle Ridge.. The office staff were so welcoming and has made it feel like home. They are always friendly and ready to help with whatever my son and I have needed! It's one the the best apartments I've lived in! – Anonymous (Apartments.com, February 2020)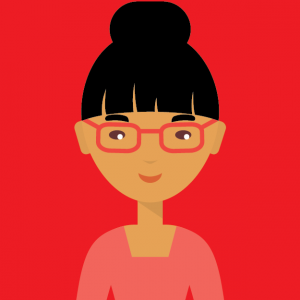 Staff is friendly and helpful!
I have been an Eagle Ridge resident for over ten years. I didn't intend to stay that long when I moved in, but my experience has been so positive that I can't bring myself to move. The location is incredibly convenient with quick access to freeways, and just 1-2 miles from great shopping areas, yet it still has a quiet neighborhood feel. The buildings and grounds are clean and well-maintained. The maintenance staff is quick to respond to work requests. The staff is friendly and helpful, communicate necessary information quickly and efficiently. They go out of their way to accommodate resident needs and requests. And the heated garage is a major plus in the winter! – Anonymous (Rent.com, January 2020)